Punch Tickets To "A" State Tournament at Arlington and Gibson Bay In Richmond Later On In September. Brandon Bezold (76) and Emma Laker (86) – Medalists.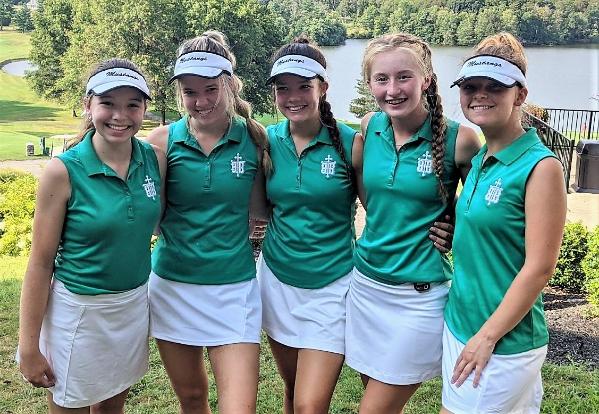 The Mustangs and Lady 'Stangs had a great day in All A Tournament play on Tuesday at A.J. Jolly. Both the Girls and Boys teams won their divisions. Girls score 381/Boys 323. Additionally, both teams recorded the Medalist Honors with Brandon Bezold (left) shooting 76 and Emma Laker (top right) 86. Both teams and players showed improvement and did a great job representing themselves and Mustangs Golf!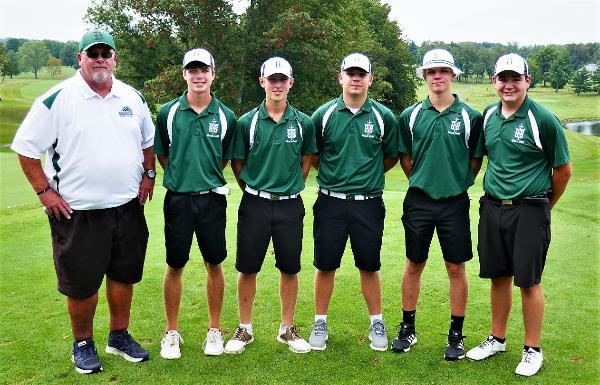 Boys Scores- we had top three finishers!
Brandon Bezold 76
Andrew Beck 77
Griffin Schuetz 78
Mark Owen  92
Owen Davis 110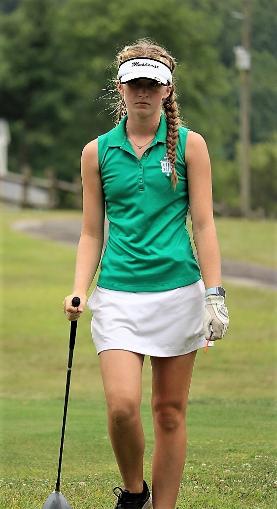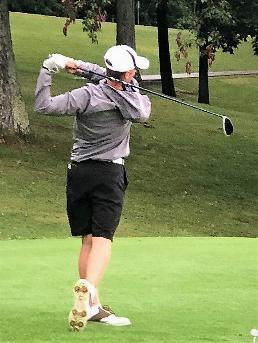 Congrats to all, and off to Richmond we go for the All A State Tournament.